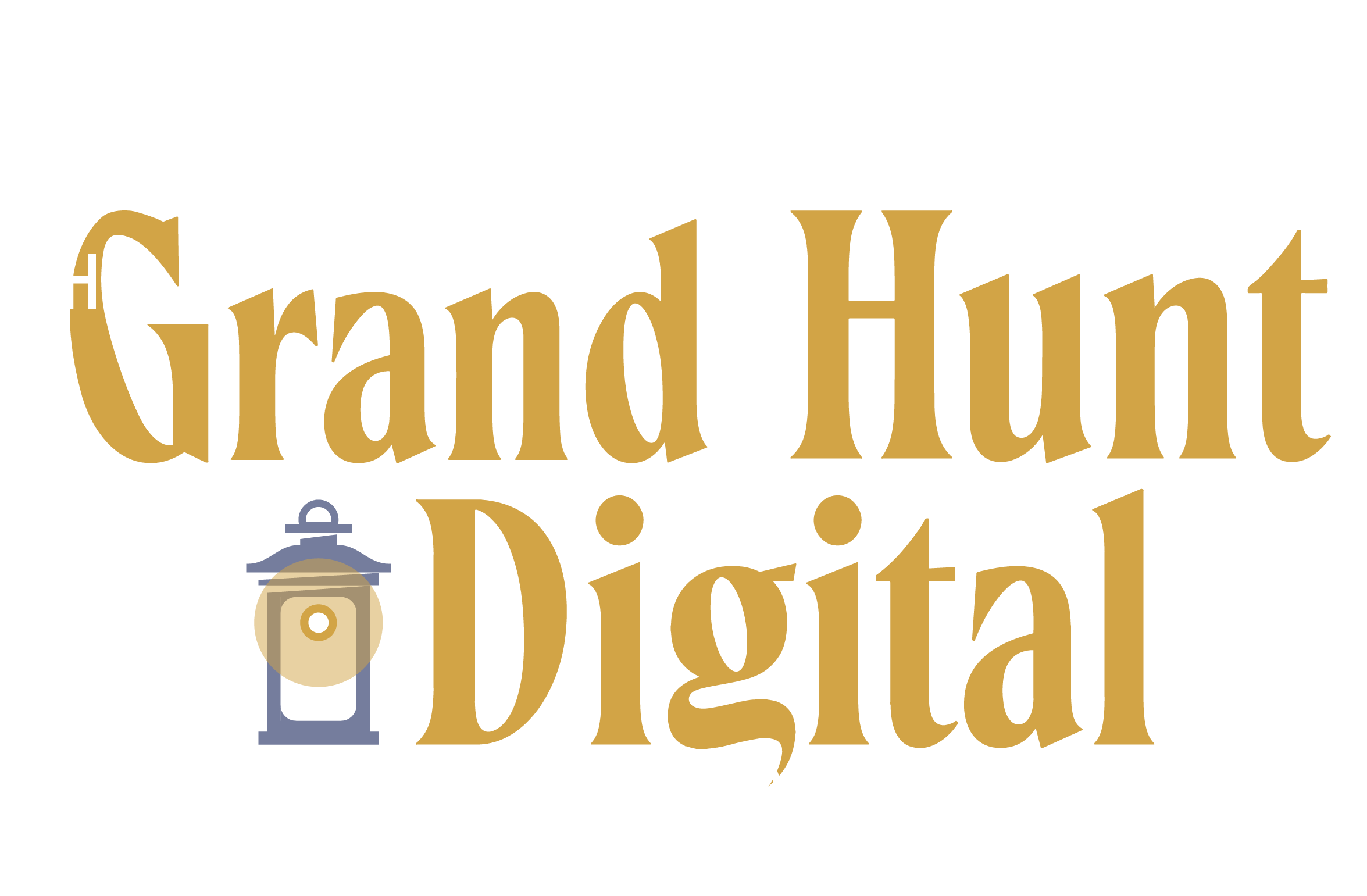 Powered by Reddit Community Funds
The Grand Hunt 2023 is now over, but you can still register and progress through the hunt until .
Please fill out our
feedback form
to let us know what you thought about the hunt.
What
A mysterious list of puzzles has appeared on the internet! If you can solve them, you could win prizes and bragging rights!
*
*there are no prizes
When
The hunt began on , and ended on .